Strategy, vision & values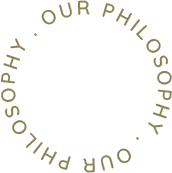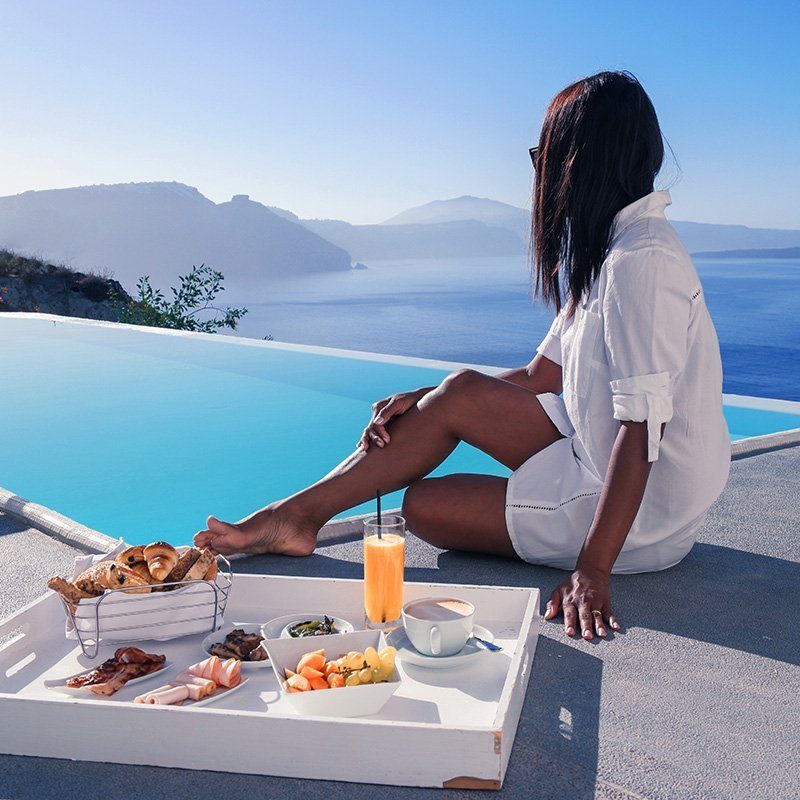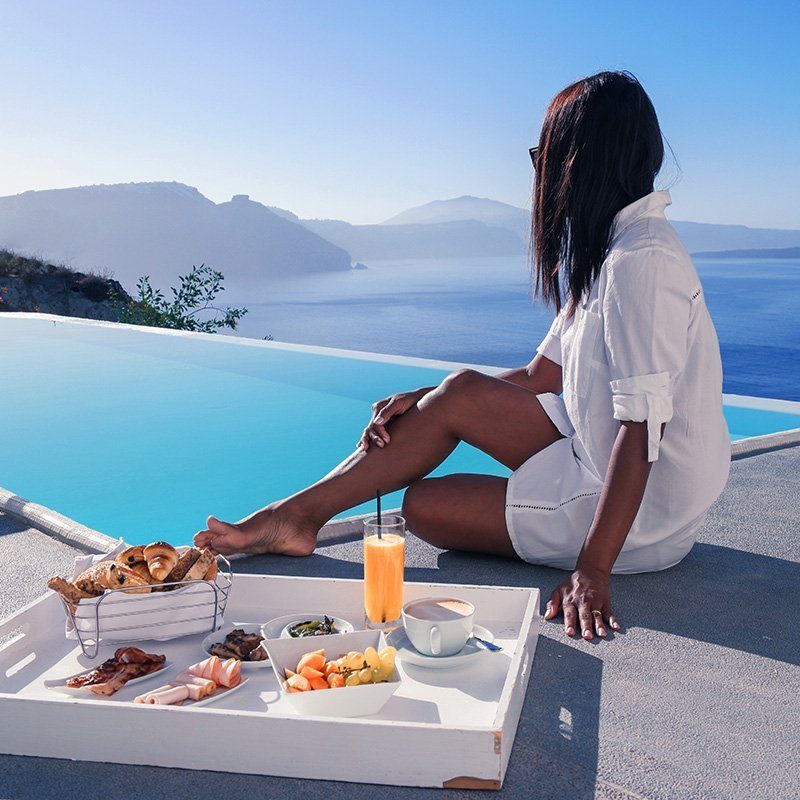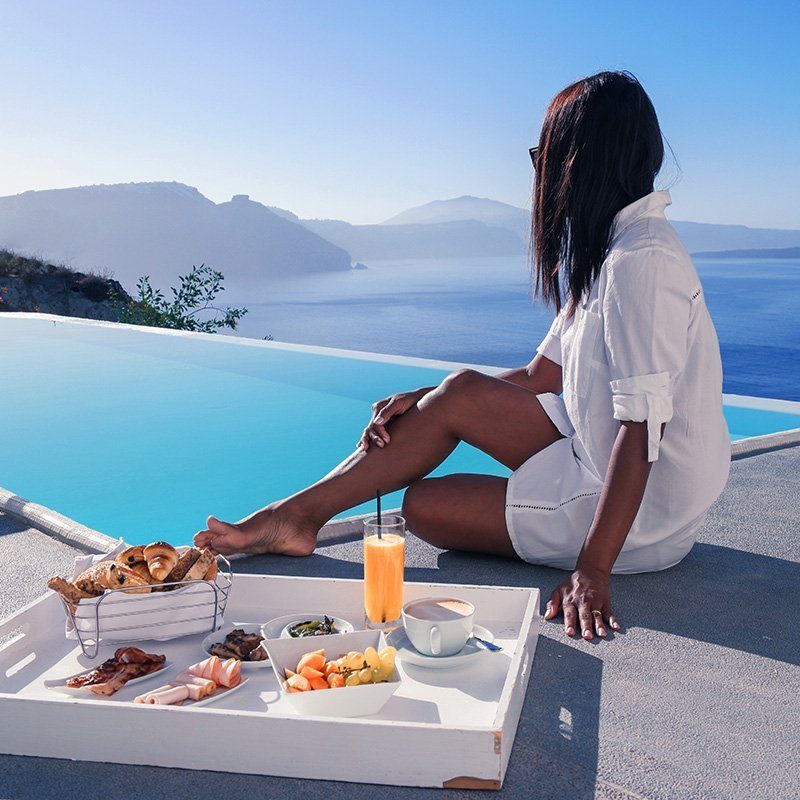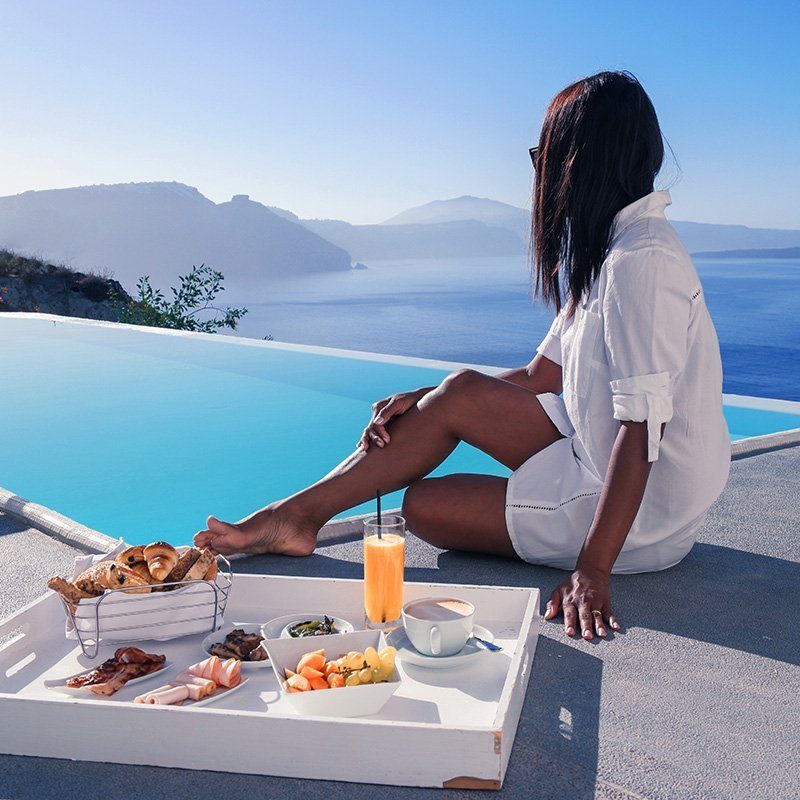 OVERVIEW
Epoque Collection aims to establish itself as a pioneer in the management field for new and existing high-end luxury hotel, villas and resort properties in the Mediterranean. The high level of expertise, professionalism and commitment to excellence pave the way in everything we do providing unwavering quality and tailored made solutions that enhance the customer experience.
We offer expert, personalized solutions based on each property's potential, turning each service into a unique proposition, always ensuring an impressive outcome of quality service and financial results. By retaining property branding under our management, we offer all properties the opportunity to bring out their own character and prestige while excelling in luxury hospitality services. Epoque Collection introduces a new epoque in property management while building its portfolio with some of the most prominent hotel and villa properties.
Personalized services depending on each hotel.
Clients may select from a wide range of specific services (add-ons) based on the individual needs and areas that require improvement.
White Label management allows Owners to retain their own branding.
Yearlong F&B Expertise with the / sister company being a key player in Greece's dining scene.
360° Management Services from the birth of a concept to its materialization and efficient operation.
KEY PILLARS
REDEFINE ESSENCE OF LUXURY
SET A MARK IN EACH DESTINATION
MAXIMIZE FINANCIAL PERFORMANCE
DEVELOP A HUMANE COMPANY CULTURE