We are committed to becoming a pioneer Hotel & Villas Management Company in Greece, being widely accepted and known for offering the highest level of expertise with the most impressive financial results for Owners, whilst implementing tailor made efficient solutions based on each property's potential.
Epoque Collection assists owners with an overall evaluation of their operations with a primary goal of increasing productivity and financial performance whilst at the same time introducing unique hotel and villas concepts and services allowing each property to stand out for its individuality.
Hotel owners (Resorts, City, Boutique) whose main field of expertise is other than hospitality. Looking for someone to count on offering guaranteed results.
Villa / Residence owners who are looking to take advantage of their property when out of use.
Asset Managers looking to invest in Greece's upcoming and constantly developing hospitality segment.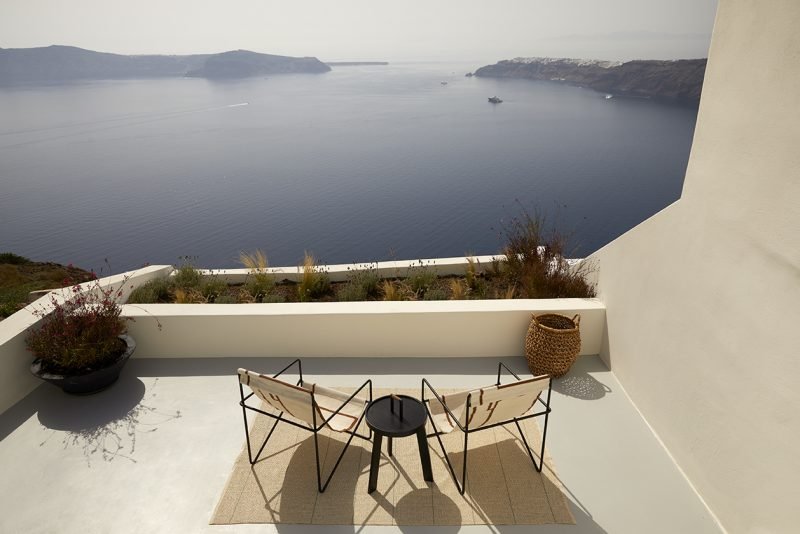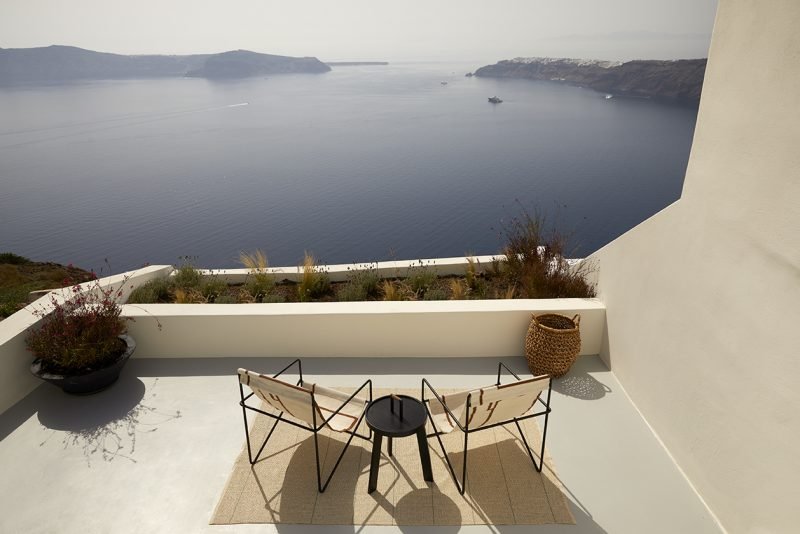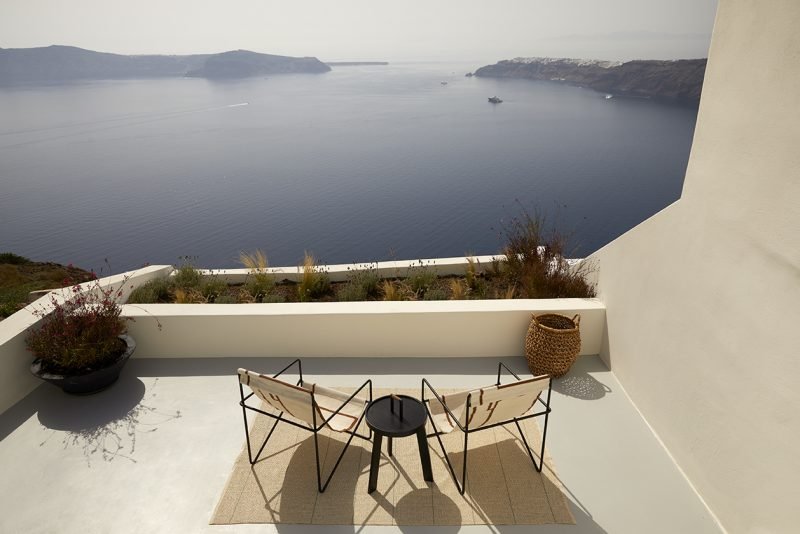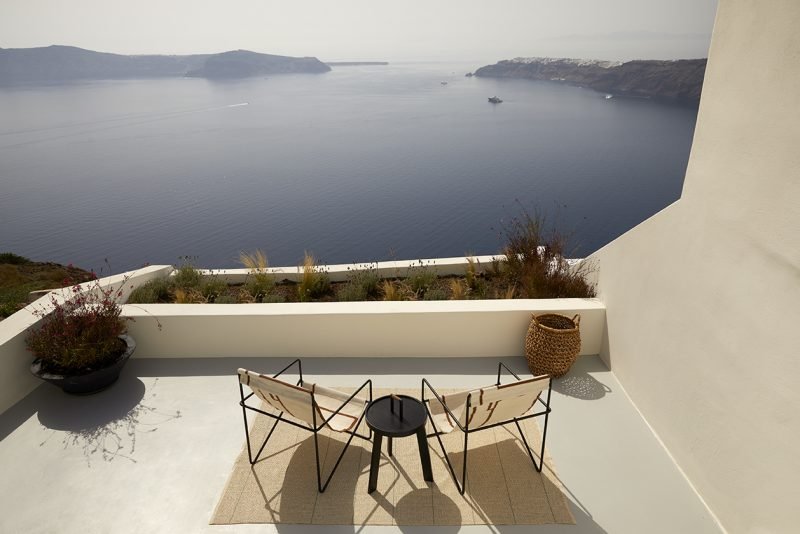 OUR PEOPLE
Dimos Stasinopoulos
CEO
VIEW CV
Iro Orri
Managing Director
VIEW CV
Evangelos Toutouzas
Financial Controller
VIEW CV
Spyridoula Tzoula
Reservations Manager
VIEW CV
Stella Giannopoulou
Sales & Events Executive
VIEW CV
DIMOS STASINOPOULOS
/
CEO
Responsible for the overall success of the company, including the vision, mission, direction and overall strategy. Mr. Stasinopoulos provides inspired leadership to the executive team, builds and models a great company culture and sets a course for company strategy.
With over 20 years experience as an Entrepreneur and Investor, having also been an owner of Real Estate Development developing high-end luxury properties and over 10 years of experience as an owner of renowned restaurants throughout Greece and internationally, he has extensive knowledge of the food and beverage hospitality industry, derived from wholly or partially owning and managing over 30 outlets during the past decade.
IRO ORRI
/
MANAGING DIRECTOR
With an almost 25 years hospitality & tourism management experience, she is responsible for the overall success of the business, through developing and executing the company's business strategies, preparing and implementing comprehensive business plans to facilitate achievement, as well as controlling and overseeing all business operations, people and ventures. Iro ensures to build and establish the Epoque brand and that the company is constantly moving towards fulfilling its short-term and long-term objectives and does not diverge from its strategic guidelines. A strategist and a leader able to steer the company to the most profitable direction while also implementing its vision, mission and long term goals.
EVANGELOS TOUTOUZAS
/
FINANCIAL CONTROLLER
Responsible for all accounting and financial aspects of the management company. Evangelos provides support to all managed properties in matters relating to the financial operation of the hotels, as well as assisting in the compilation of financial reports and overseeing daily operation of the hotels' accounting departments. Additional responsibilities include staffing, planning, organizing, and coordinating internally department activities to ensure efficient Financial Operation.
SPYRIDOULA TZOULA
/
RESERVATIONS MANAGER
Responsible for managing and monitoring the reservations of the managed properties under Epoque Collection. Spyridoula's role is vital in encouraging and maintaining occupancy targets and levels as identified in the annual budget as well as in mentoring team members to maximize hotel revenue and maintain hotel standards.
STELLA GIANNOPOULOU
/
SALES & EVENTS EXECUTIVE
Stella's role is to grow business profitably both reactively and proactively and to retain and develop existing database of clients maximizing profits. She works with clients, identifies customers' needs and tailors the correct solutions, ensuring the event runs smoothly and exceeds all expectations. She manages, administers and oversees all commercial and public events, handles the contracts with suppliers and third-party vendors for equipment and materials to be used during the event, attracting potential clients, and identifying opportunities to increase revenues