We are committed to becoming a pioneer Hotel Management Company in Greece, being widely accepted and known for offering the highest level of expertise with the most impressive financial results for Owners, whilst implementing tailor made efficient solutions based on each property's potential.
Epoque Collection assists owners with an overall evaluation of their operations with a primary goal of increasing productivity and financial performance whilst at the same time introducing unique hotel concepts and services allowing each property to stand out for its individuality.
Hotel owners (Resorts, City, Boutique) whose main field of expertise is other than hospitality. Looking for someone to count on offering guaranteed results.
Asset Managers looking to invest in Greece's upcoming and constantly developing hospitality segment.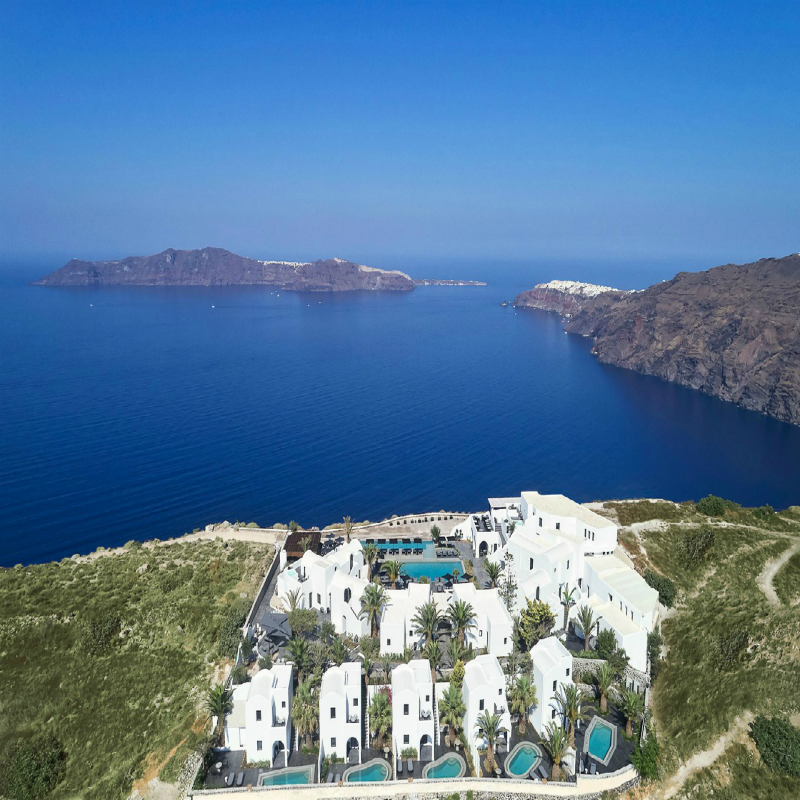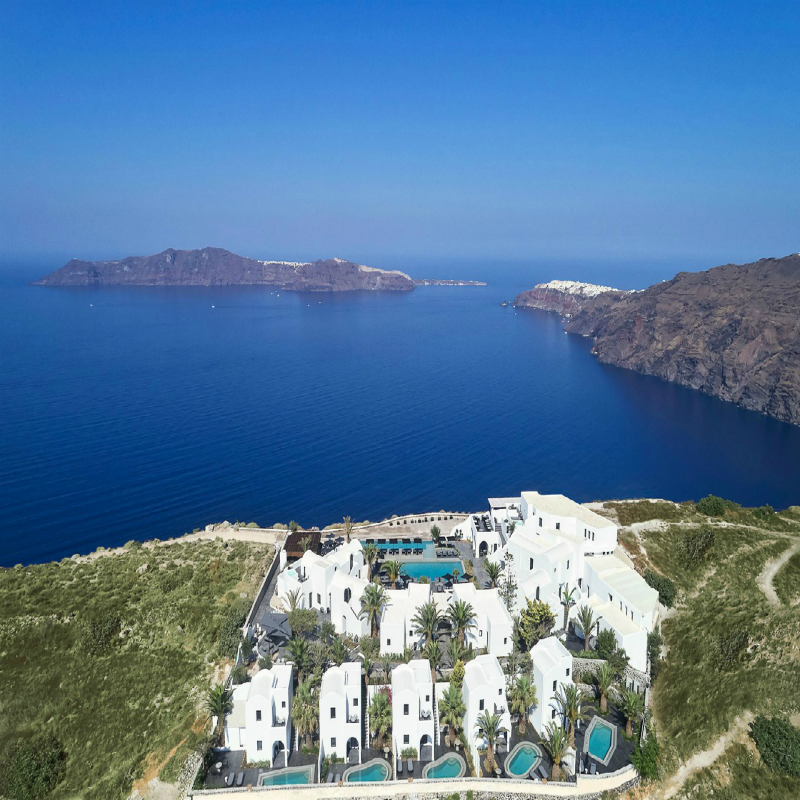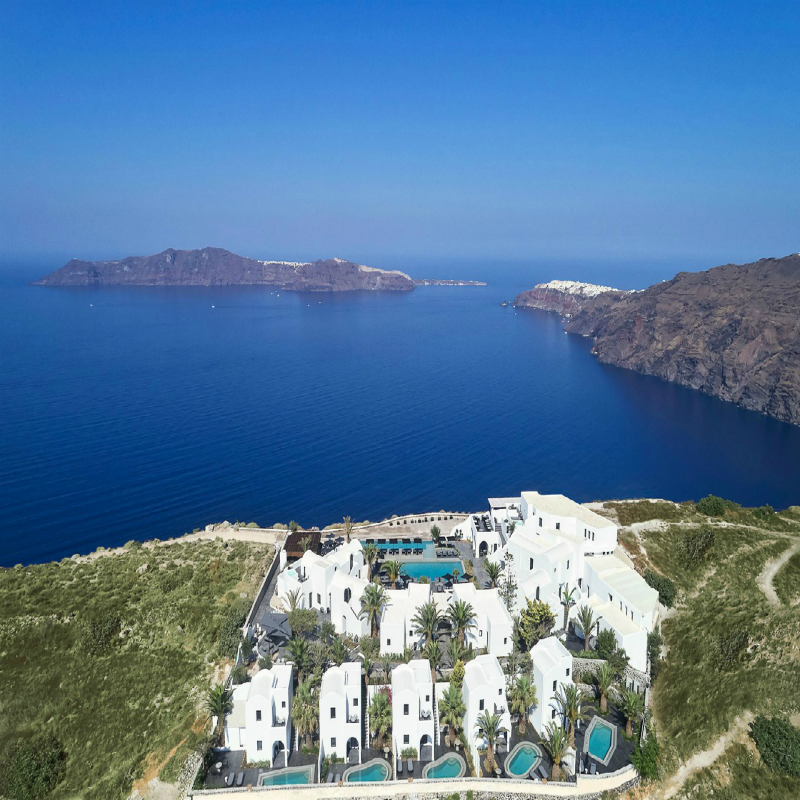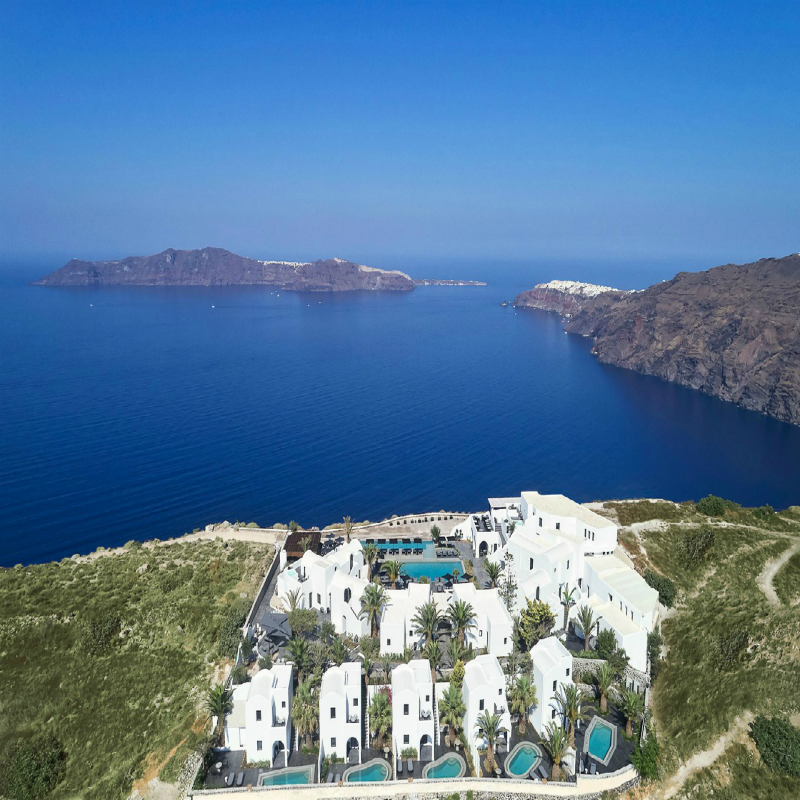 OUR PEOPLE
Iro Orri
Managing Director
Dimos Stasinopoulos
CEO
Evangelos Toutouzas
Financial Controller
VIEW CV
Desi Babaracou
Director of Operations
VIEW CV
Maria Azariadi
Human Resources Manager
VIEW CV
Kassi Filippitzi
Marketing Manager
VIEW CV
Spyridoula Tzoula
Reservations Manager
VIEW CV
Christian Schneider
Procurement Manager
VIEW CV
IRO ORRI
/
MANAGING DIRECTOR
DIMOS STASINOPOULOS
/
CEO
EVANGELOS TOUTOUZAS
/
FINANCIAL CONTROLLER
Responsible for all accounting and financial aspects of the management company. He provides support to all managed properties in matters relating to the financial operation of the hotels, as well as assisting in the compilation of financial reports and overseeing daily operation of the hotels' accounting departments. Additional responsibilities include staffing, planning, organizing, and coordinating internally department activities to ensure efficient Financial Operation.
DESI BABARACOU
/
DIRECTOR OF OPERATIONS
Responsible for leading and overseeing the business development activities of Epoque Collection as determined by the mission statement and key goals of the company. She ensures that company and hotel standards are maintained and assist in enhancing revenue, profit and guest satisfaction by providing guidance to each department within the hotel.
MARIA AZARIADI
/
HUMAN RESOURCES MANAGER
Responsible for overseeing and evaluating all procedures, policies, and programs relating to the human resources of the managed properties under Epoque Collection, as well as for Epoque Collection as a Management Company. She is the link between the Company's management and its employees and provides consultation on strategic planning with top executives to attracting, motivating and retaining the most qualified talents.
KASSI FILIPPITZI
/
MARKETING MANAGER
Responsible for leading and overseeing the overall development of marketing initiatives and programs for the hotels through a strategic thinking and planning; aims to maximize hotel revenues, meet guest needs and increase occupancy. She is always aware of the factors that influence the hotel industry and has a deep understanding of the needs and attitudes of hotel guests.
SPYRIDOULA TZOULA
/
RESERVATIONS MANAGER
Responsible for managing and monitoring the reservations of the managed properties under Epoque Collection. Her role is vital in encouraging and maintaining occupancy targets and levels as identified in the annual budget as well as in mentoring team members to maximize hotel revenue and maintain hotel standards.
CHRISTIAN SCHNEIDER
/
PROCUREMENT MANAGER
Responsible for developing a strategic approach to the corporate procurement and material management process for the purchase of direct and indirect goods and services in order to achieve optimum price value and maintain superior quality. He directs all purchases, delivers and spends to ensure that all goods are effective and meet hotel standards and performance demands.