We are committed to becoming a pioneer Hotel & Villa Management Company in Greece, being widely accepted and known for offering the highest level of expertise with the most impressive financial results for Owners, whilst implementing tailor made efficient solutions based on each property's potential.
Epoque Collection assists owners with an overall evaluation of their operations with a primary goal of increasing productivity and financial performance whilst at the same time introducing unique hotel concepts and services allowing each property to stand out for its individuality.
Hotel owners (Resorts, City, Boutique) whose main field of expertise is other than hospitality. Looking for someone to count on.
Villa / Residence owners who are looking to take advantage of their property when out of use.
Yacht owners (Greece & Eastern Mediterranean).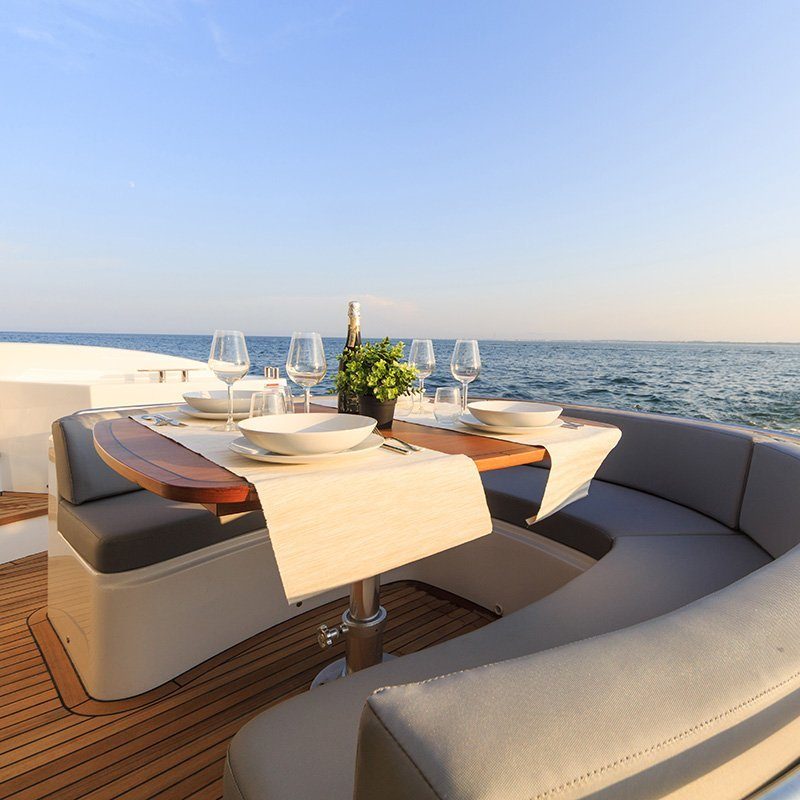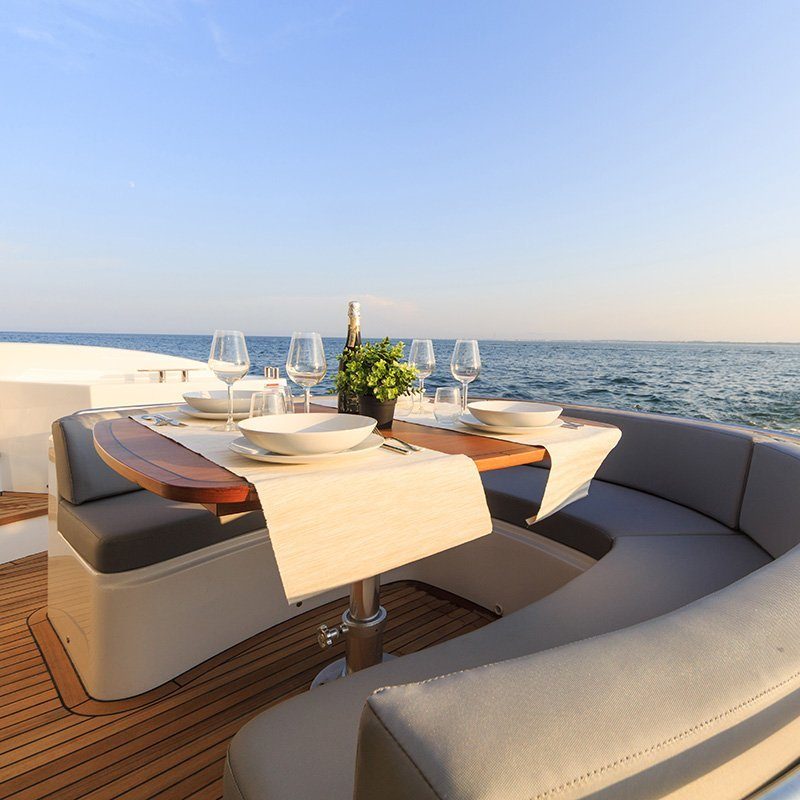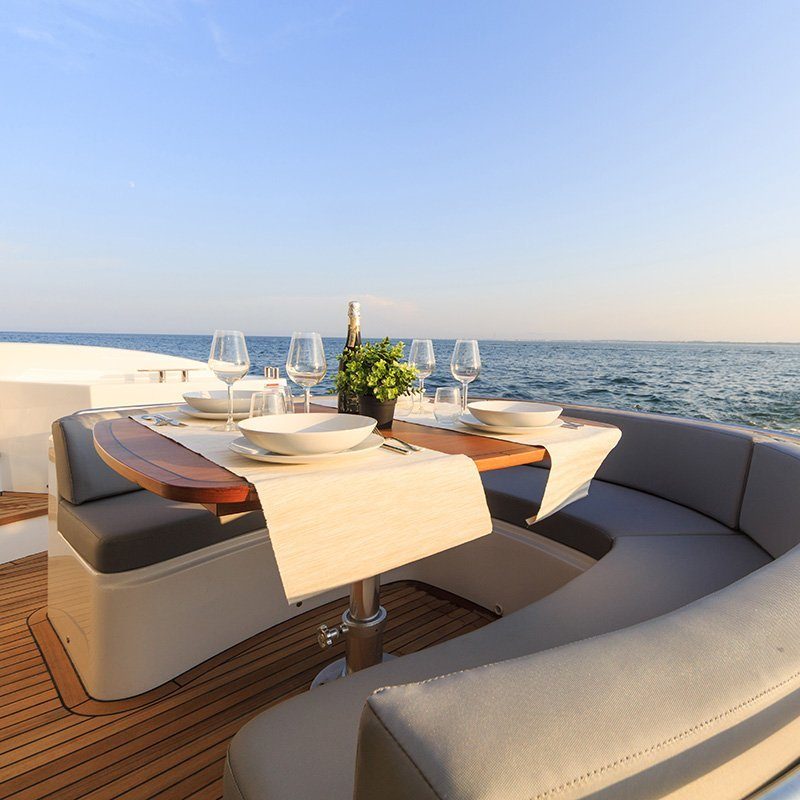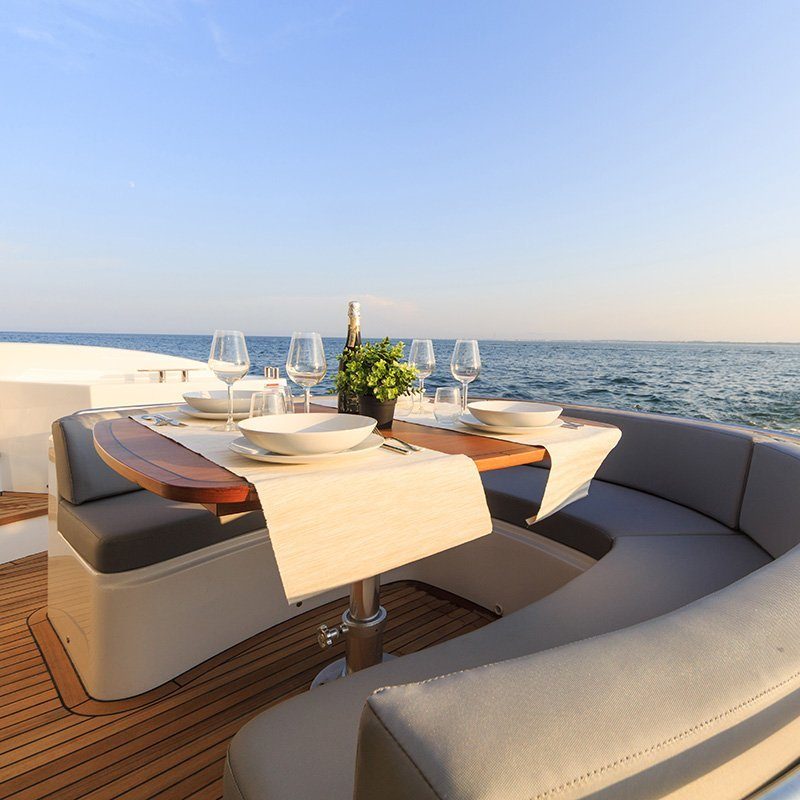 OUR PEOPLE
Iro Orri
Managing Director
VIEW CV
Dimos Stasinopoulos
CEO
VIEW CV
Evangelos Toutouzas
Financial Controller
VIEW CV
Christian Schneider
Procurement Manager
VIEW CV
IRO ORRI
/
MANAGING DIRECTOR
Over 20 years hospitality & tourism management experience.
Hospitality:
10+ years as Grace Hotels Commercial Director, part of founding team, including branding & conceptual development.
Portfolio: Grace Mykonos, Grace Santorini (Greece); The Vanderbilt Grace, The Mayflower Grace, The White Barn Inn (United States); Grace Cafayate(Argentina); Grace Panama (Panama City);
Other Projects (under development): Grace Marrakech (Morocco), Grace St. Moritz (Switzerland), La DolfinaGrace (Argentina), Grace Kalamata, Grace Kea (Greece).
Developing and implementing strategic marketing plans and supervising sales plans and forecasts to achieve corporate objectives for all hotels within the Mediterranean region, and for ensuring successful communication of the brand values and philosophy.
Actively involved in other divisions of company including Business Planning, Operations, Training, CSR and Special Programmes.
Yachting:
10 years at Golden Yachts Ltd. Luxury Yacht Owning & Managing Company portfolio: O'Mega, O'Ceanos, O'Ptasia, 40+metre O'Pari, O'Rea, O'Rion, O'Neiro. Served various positions, responsible for company management including Operations, Chartering & Marketing.
Commercial Director of Grace Hotels Ltd. Shipyard, Greece: Design and implementation of branding & communication strategy of the first luxury mega yacht shipyard in Greece.
Member of Board of Directors & Owner's Representative at Atalanta Golden Yachts (Merged company: Golden Yachts & AtalantaMarine).
Remit to build & establish the Epoque brand & company.
Business & Marketing Education.
DIMOS STASINOPOULOS
/
CEO
20 years experience as an Entrepreneur and Investor. Involved in financial Investments / Stockbroking with proven successful track record managing an extensive portfolio.Owner of Real Estate Development developing high end luxury properties.
10 years+ Owner of renowned Restaurants throughout Greece & Internationally: A portfolio of outstanding restaurants that share a philosophy of quality and service, benefiting from the company's intense leadership and vision, combined with exceptional F&B expertise. One of the leading F&B companies in Greece offering different dining concepts. Each restaurant concept is distinctive and unique, yet all together they share the common philosophy of unparalleled attention to service, elevated dish selections and warm hospitality.
Extensive F&B knowledge derived from wholly or partially owning and managing over 30 outlets during the past decade:

Freud Oriental / Japanese Cuisine (Kifissia, Kolonaki)
Nolita / Italian restaurant (Neo Psychiko)
Giacomo / Italia restaurant (Kifissia)
Pastis / All day restaurants housed within luxury Shopping mall (Marousi)
The Odeon Bistro / A French oriented all day bistro in Valaoritou. (Athens)
Souvlaki Chain: Kalamakia(Erithrea, Avana, Mykonos)
Papaioannou/ Flagship renowned restaurant (Mikrolimano/ Piraeus)
Armyraby Papaioannou/ Found within high end luxury resorts. Currently in Costa Navarino, A Starwood Luxury Collection Resort / Kalamata -Greece & Amara Hotel / Limassol -Cyprus (Opening 2019)
Barbounaki/ Every day fish tavern style outlet (Glyfada, Kolonaki, Psychiko, NeaErithrea; Santorini & Paros (Openings Summer 2019)

Partner of NostiraS.A., leading Renewable Energy Sources company involved in the development, construction, operation and maintenance of electro-productive units.
Finance Educational background.
EVANGELOS TOUTOUZAS
/
FINANCIAL CONTROLLER
18 years Financial experience in leading corporations in Greece focusing on hospitality, food & beverage and advertising.
5 year experience in Financial Controlling for Libra Group, including renowned Grace Hotels.
5 years Financial Controllder for Platis Kouloumbis (F&B Import & Production)
4 years CFO Assistant
Member of Financial Chamber of Greece & A' Level Accountant license.
Athens University of Economics and Business Administration & Financial Managementorientation.
CHRISTIAN SCHNEIDER
/
PROCUREMENT MANAGER
6 years of experience in managing procurement for boutique hotels (including renowned Grace Hotels) in the Mediterranean area and Africa
Multicultural (German/English/Greek) education, combined with a positive attitude and German accuracy are key character components
German University Diploma in Business Administration and Finance from Eberhard Karls University of Tübingen, Germany
Accounting Seminar certificate & Budgeting and Finance Seminar certificate from PricewaterhouseCoopers (PwC), Greece